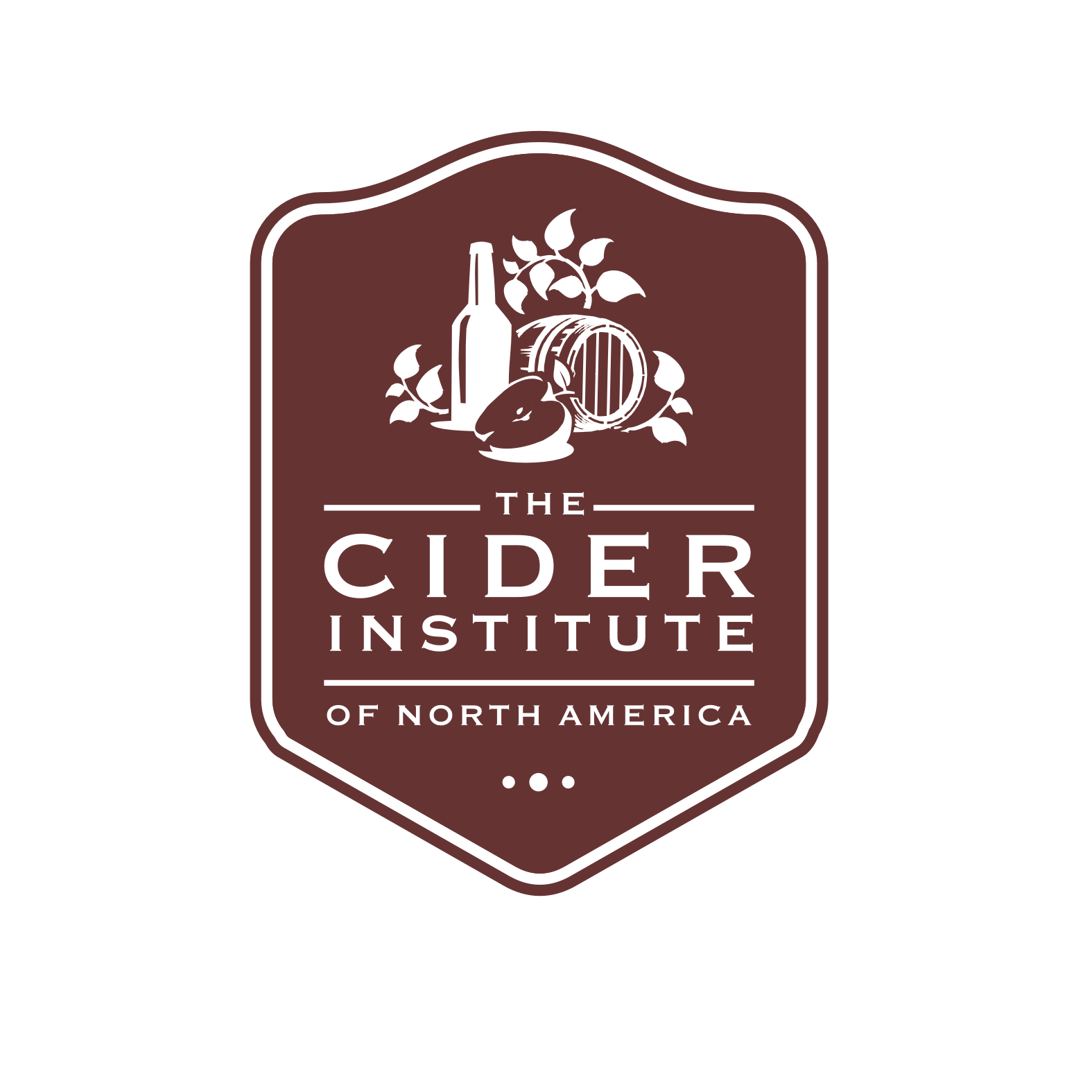 This five-day course located in Olympia, Washington provides students with expert knowledge of cider and perry principles and practices. The curriculum includes information regarding cider culture, production, and business. Students of this course will participate in hands-on sensory demonstrations, laboratory exercises, and blending trials. The course involves hands-on practical lab work, lectures, workshops, and cider tastings that include a detailed step-by-step guide to cider and perry production.
An understanding of the chemistry and microbiology behind cider and perry
Practical training in the key skills of cider production and methods of laboratory analysis Introduction to sensory analysis of cider and perry
Experienced guest lecturers
Course Content
Historical development of cider and perry production.
The current market-place for cider and perry.
Types and styles of cider and perry along with a comparison with the production of other alcoholic beverages.
Legislative requirements, definitions & characteristics.
Cider orcharding – an outline. Fruit selection, harvesting and processing
Juice composition and its preparation prior to fermentation
Fermentation and its management
Maturation and its management. Malolactic fermentation
Blending
Downstream processing: Application of filtration and pasteurization, fining and packaging.
Quality assurance and control record keeping.
Methods and application of organoleptic assessment of cider and perry: Objectives and Descriptive analysis.
Development of product profiles. Recognition of key attributes and sensory faults
Resource requirements
A look forward - future development and sustainability of the Cider Industry & its products. Meeting consumer requirements
Instructor: Andrew Byer:
Andrew Byer is a culinary botanist with a passion for micro biology and fungi. As a youngster, he attended California School of Culinary Arts, followed by Humboldt State University. With education under his belt he went on to pick fruit for a living… which lead his to cider. Working for 5 years at Eve's Cidery near Ithaca, NY and then starting on at Finnriver in 2013. During the last 4 years he has independently studied management theory, Lean Thinking, and manufacturing theory. A decade of work with soil, trees, apples, and people. In 2013 he took his first Peter Mitchell course through the NABC facilitated Cider and Perry Academy, the same course both his bosses took as they set up the Cidery at Finnriver Farm. Teaching this course as a certified CINA instructor completes a circle for him professionally of study, practice, and instruction.
Course fee includes: official manual, workshop notes, cider and perry tastings, laboratory instructions/supplies, lunch, coffee/tea

Option Certification: For an additional $300, students may choose to register for the CINA Foundation Certificate in Cider & Perry Production. Registration for the certification is separate from the Cider and Perry Production workshop. The exam will be given the morning of Friday November 17th.

If you are interested in learning about apple orchards and the pressing of apples to juice check out South Sound Community College's Everything Cider! class.
Online registration: https://spscc.edu/cce/cider-perry