Definition of a cooperative:
The U.S. Department of Agriculture (USDA) defines a cooperative as a user-owned, user-controlled business that distributes benefits on the basis of use. Member users, or patrons, own and democratically elect the board of directors, which provides oversight of the co-op. Net earnings are distributed on the basis of proportional use, or patronage, rather than on investment.
A broader definition of a cooperative has been developed by the International Alliance of Cooperatives (ICA), which describes a co-op as "an autonomous, voluntary association meeting common economic, social, and cultural needs through a jointly owned and democratically controlled enterprise."
International Co-operative Alliance (ICA): 7 Cooperative Principles
1. Voluntary and Open Membership
2. Democratic Member Control
3. Member Economic Participation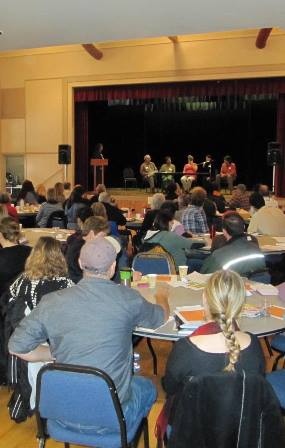 4. Autonomy and Independence
5. Education, Training and Information
6. Cooperation among Cooperatives
7. Concern for Community
REGIONAL COOPERATIVE BUSINESSES
( A sampling of NABC's 7-county service area)

Agricultural Cooperatives:
Darigold
Island Grown Farmers Cooperative
Northwest Berry Co-op
Organic Valley
Puget Sound Meat Producers Cooperative
Seattle Wholesale Growers Market Cooperative
Skagit Farmers Supply
Snohomish Farmers Co-op
Whatcom Farmers Co-op
Financial Services:
Northwest Farm Credit Services
Retail Cooperatives:
Community Food Co-op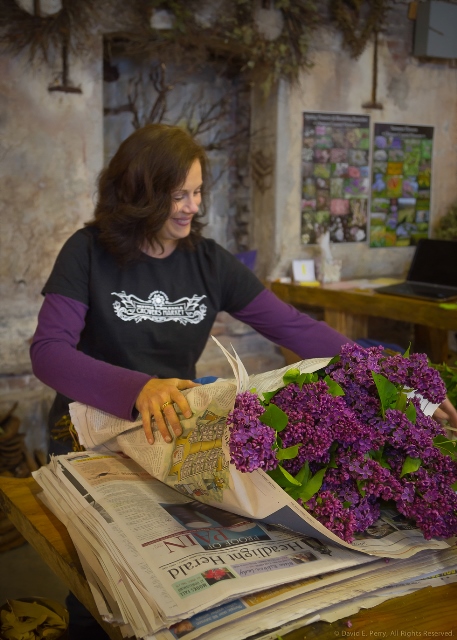 Central Food Co-op
Orcas Food Co-op
PCC Natural Markets
REI
Skagit Valley Food Co-op
Sno Isle Food Co-op
Wholesale or Purchasing Cooperatives:
Ace Hardware
Puget Sound Joint Purchasing Cooperative
Unified Grocers
True Value Hardware (TruServ)
Washington Rural Electric Cooperative Association
Health Care and Home Care:
Circle of Life, A Caregiver Cooperative
Group Health Cooperative
"Agricultural cooperatives are a driving force in the nation's thriving farm economy. Because they are farmer-owned and operated businesses, the sales dollars and income generated are much more likely to be returned and spent in rural areas and communities." Tom Vilsack, U.S. Secretary of Agriculture, October 23, 2013