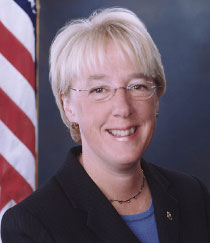 Senator Patty Murray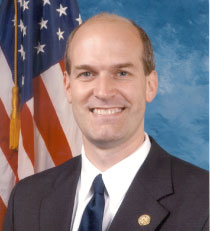 Representative Rick Larsen
NABC is grateful to our federal delegation for securing funding for an expanded market access network for producers. Senator Patty Murray was successful in adding $400,000 to a federal appropriations bill to create a network to connect local producers with markets. The funding, part of the Senate's appropriations bill was also supported by Senator Maria Cantwell. Representative Rick Larsen was able to secure $231,000 as part of the House appropriations bill. The final appropriation will be determined by a joint Senate-House conference committee.

Funding will connect producers to markets, build relationships between the program and potential purchasers of local food products; and purchase computer hardware and software to support an effective communications system.

"This network will allow organizations throughout the region to work together to create market opportunities for farmers," said Keith Stocker, owner of Stocker Farms in Snohomish County.

Stocker, also Chairman of NABC, continued: "We are indebted to both Senator Murray and Representative Larsen and are confident these grants will be a solid investment in our farming community's economic health."